Detroit Lions FC
We an amateur club affiliated with the American Midwest League

Detroit Lions FC is an amateur soccer club consisting of youth teams and athletes ranging from 7 to 18 years old. Many of our members come from underdeveloped communities around the Detroit metro area and Detroit Lions FC aims to provide opportunities for sports participation that our member might not have. We are highly engaged with our local community and are actively seeking volunteers and sponsors.
Our Story
We were founded in 1981 by Edward Himenez. Since then the club has grown to more than 30 active teams and an annual roster of more than 300 players. Thousands of youth have come through our program with many continuing on to play professional soccer. Edward retired in 2005 and since then we have been led by General Manager, Ryan Wilson.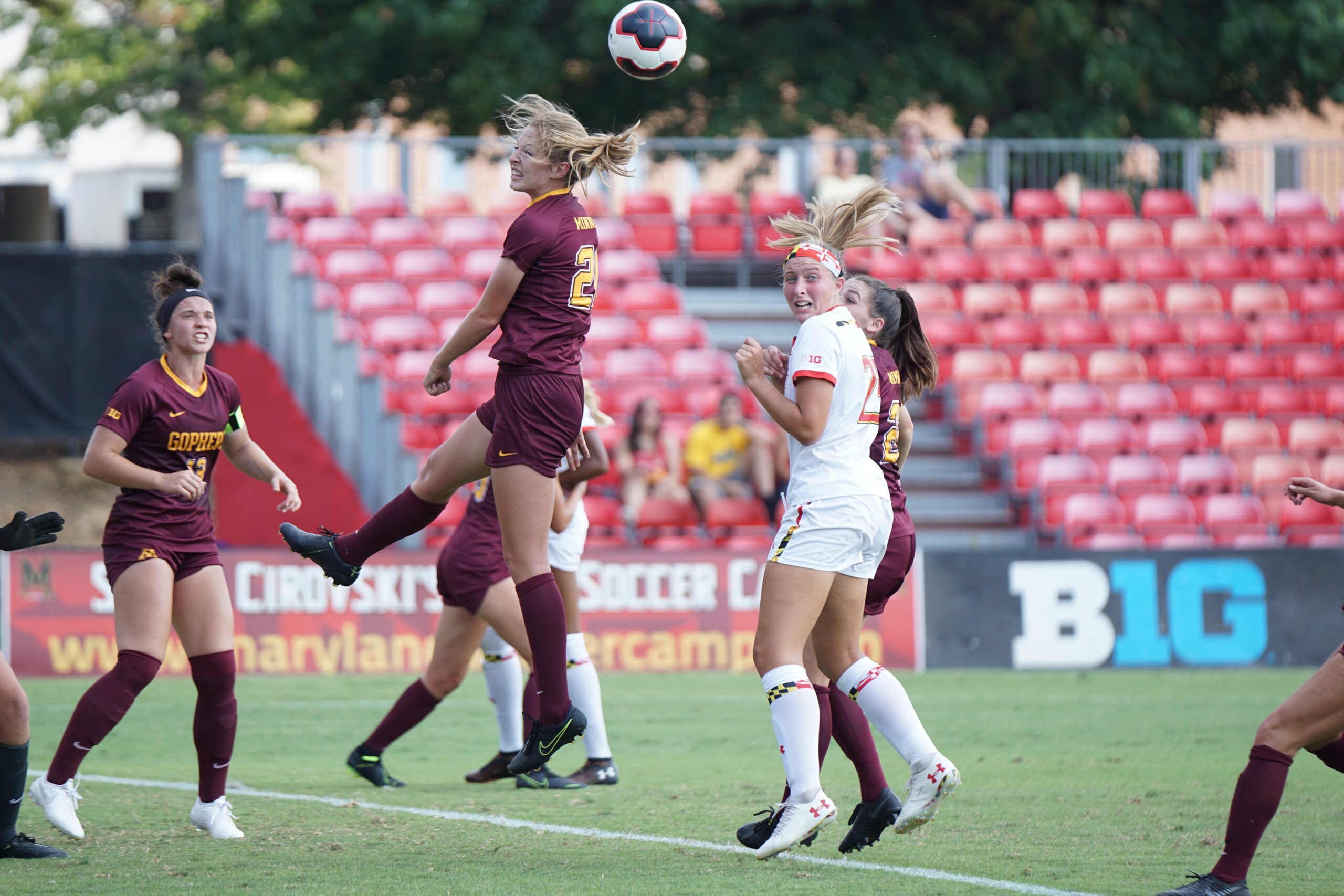 Every weekend, we aim to advance to the higher league levels by competing in regional league matches!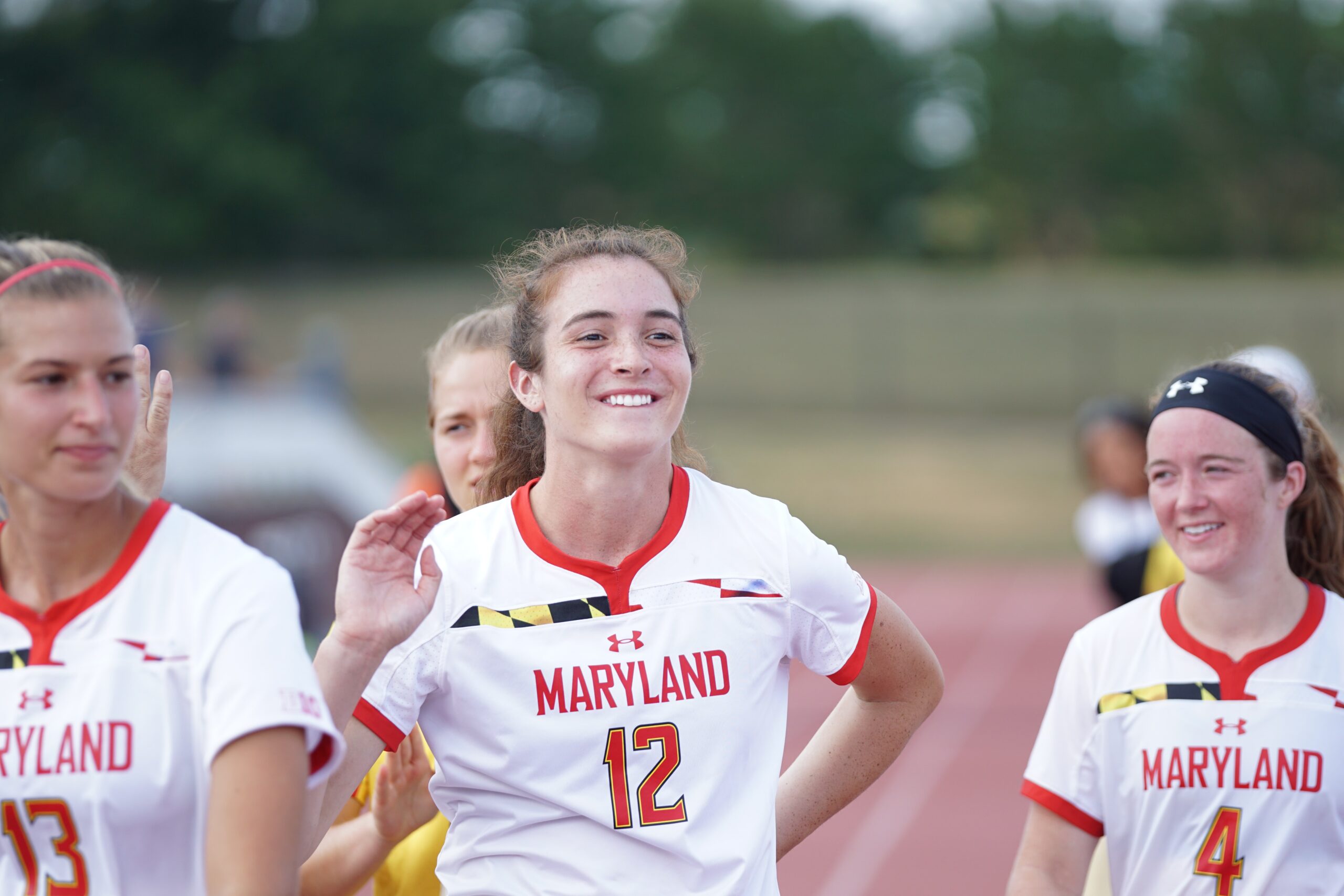 The atmosphere of the team is friendly, but we practice hard every day for victory!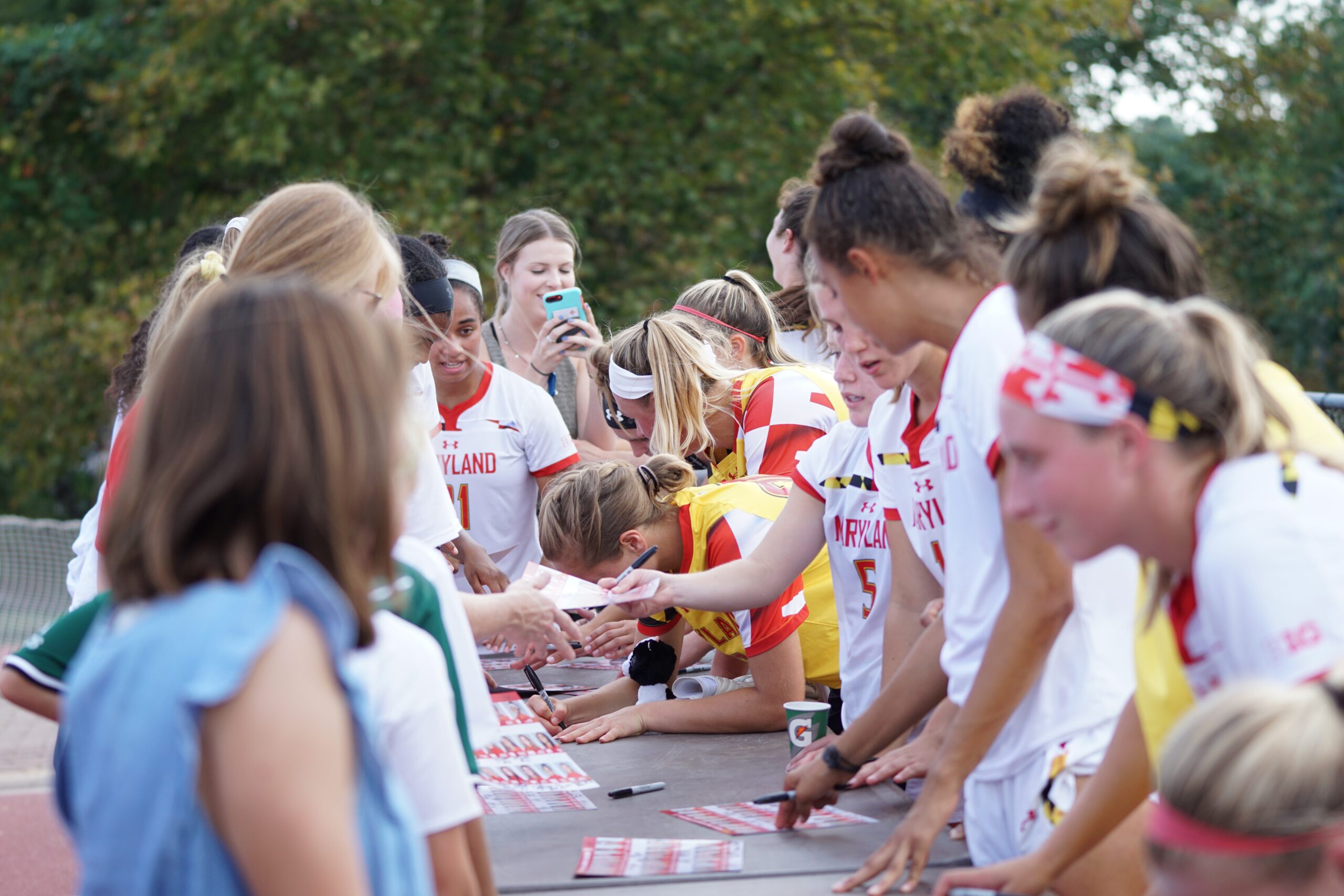 After the game, they interact with fans and community members.
This month's highlights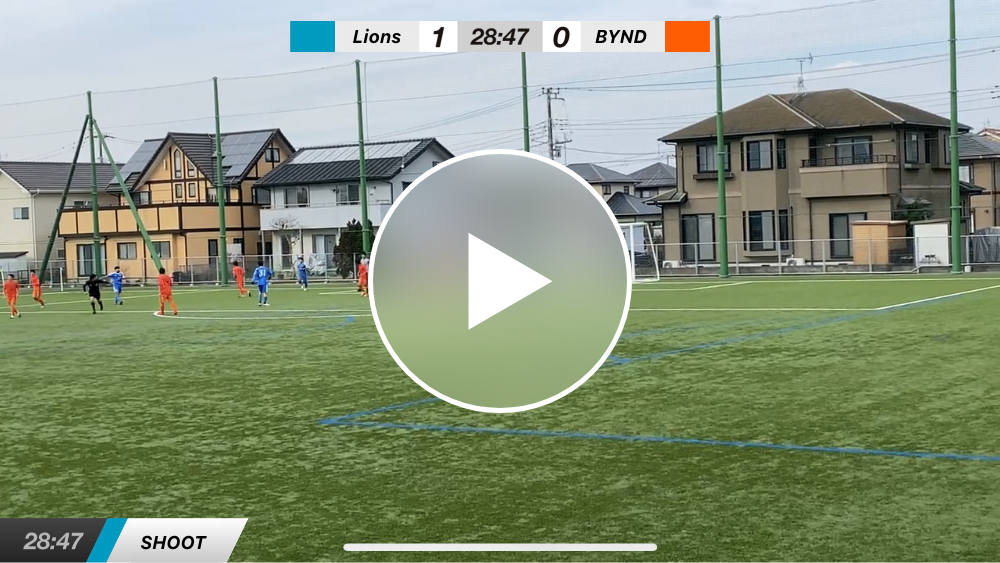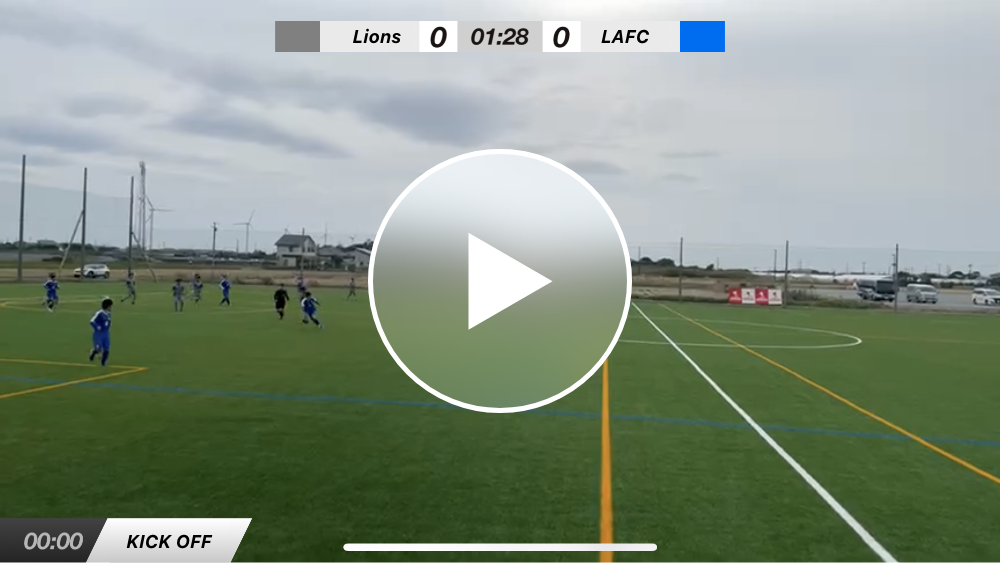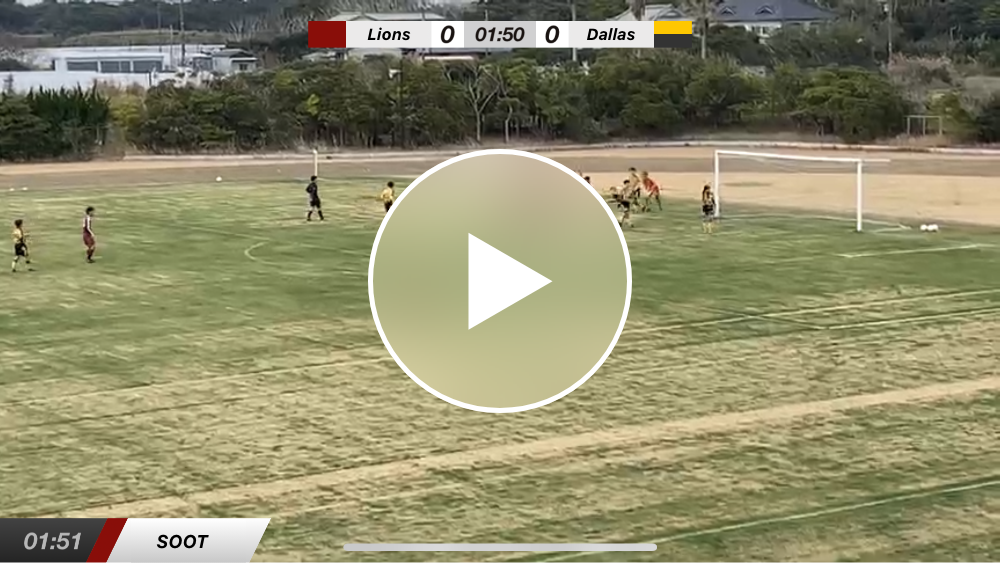 How to support us
We would like to raise enough funds to attend the US National Championships in November of this year. Our club has done well this year and participating in the National Championships would mean the world to our players, coaches and their families. Please support us in what ever way you can by choosing from one of the various options.
We have several ways that you can support us that should fit everone's financial ability.
No amount is too small and we appreciate anything you can do to support us.

Premiere Supporter
Become a Premiere Supporter of Detroit Lions FC by signing up for a monthly or annual donation.




One time sponsorship
Make a one time sponsorship to Detroit Lions FC at the amount that you can afford.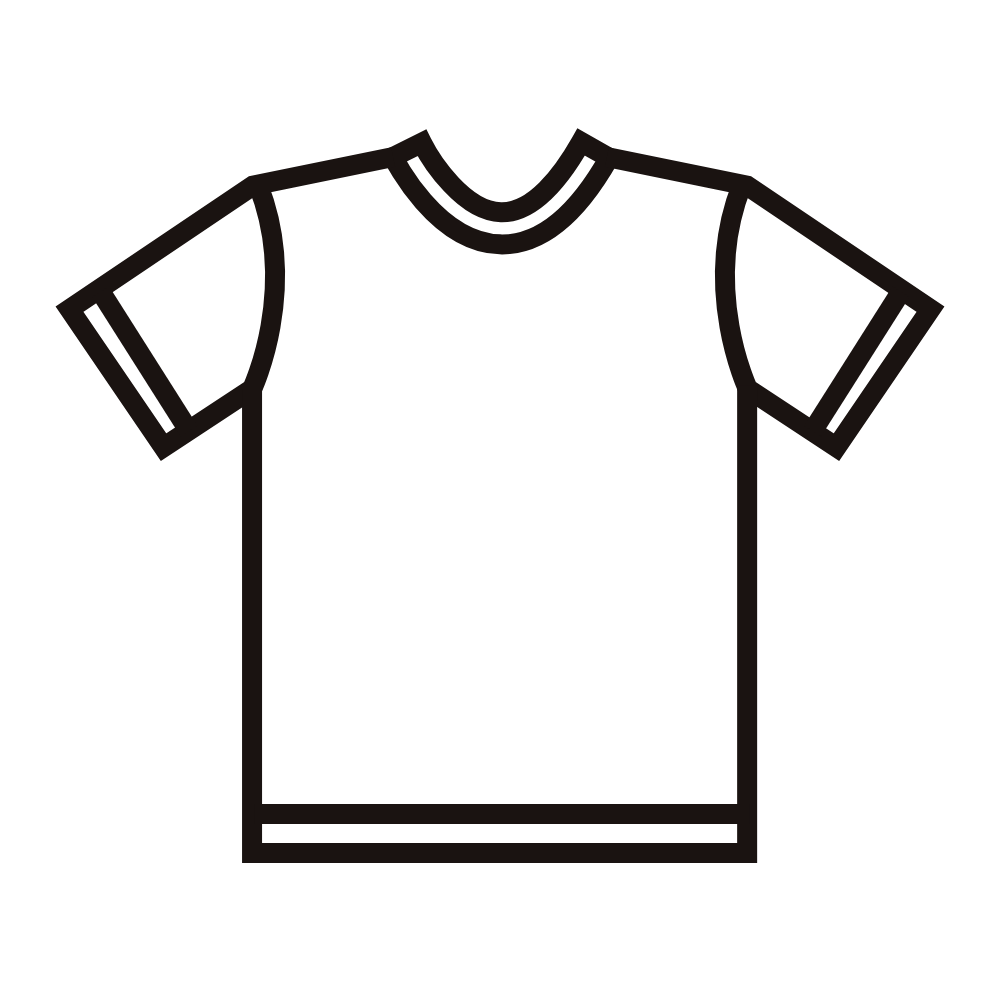 Buy our merchandise
We have a number of t-shirts, jerseys and other items for purchase and all proceeds go towards supporting our team.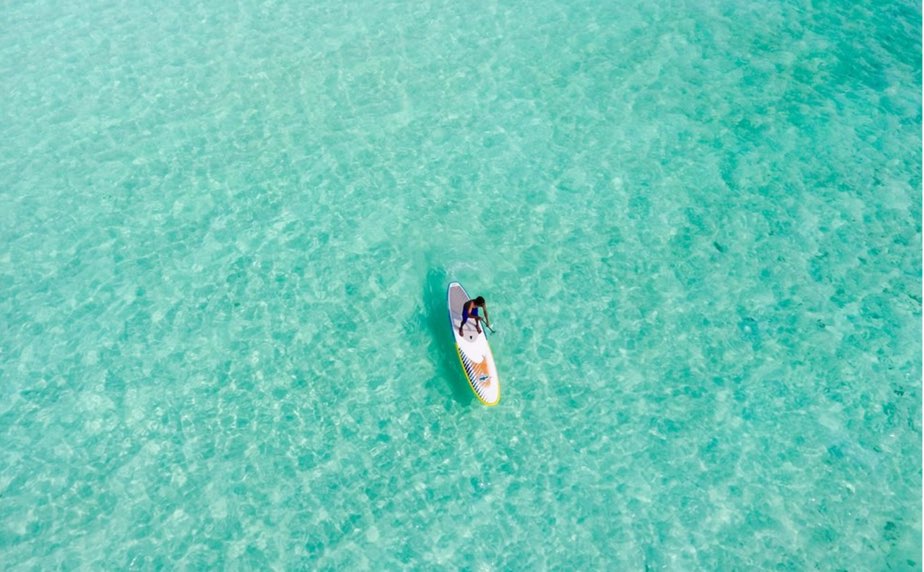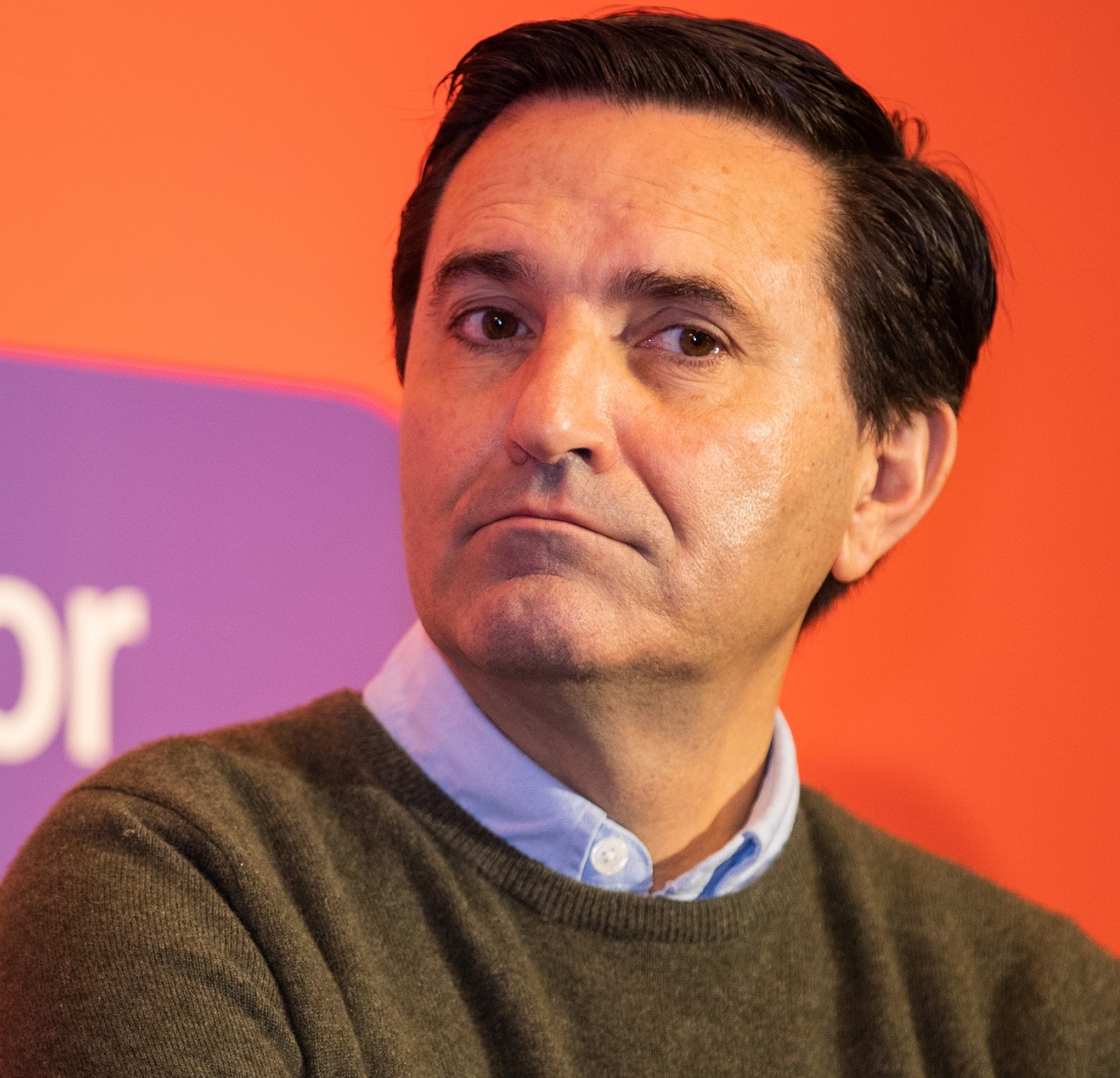 Luis Montez